Tuesday, 16 August 2016 13:26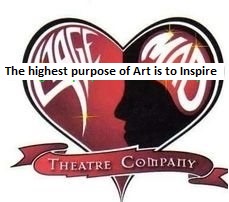 OUR MISSION
In our 15 year history, Stagemad has committed  itself to new writing for the stage which is our core mission.We believe  that theatre can be of huge importance to the community.Our mission is  to embrace and nourish new writing,.Thus ensuring  that new voices should and will be heard! We believe in thought-provoking theatre which challenges ourselves and our audiences.We encourage the marginalised in our society to attend plays at a reduced cost. Stagemad with the support of Waterford City and County Council, The Arts Council and Culture Ireland continue to provide quality theatre now and into the future. "Theatre is for All" Stagemad are firm in this belief. Stagemad will maintain and sustain these central principles.
 "Blues in the Night"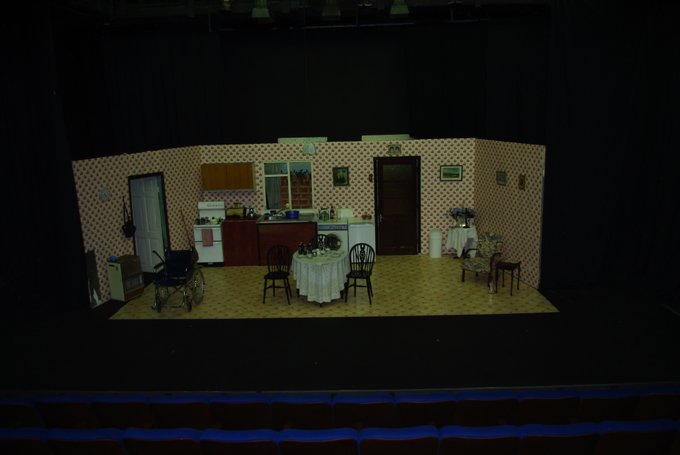 "BANSHEE MAKERS" 
 "SANDBOX"
 "SOMEBODY AND NOBODY"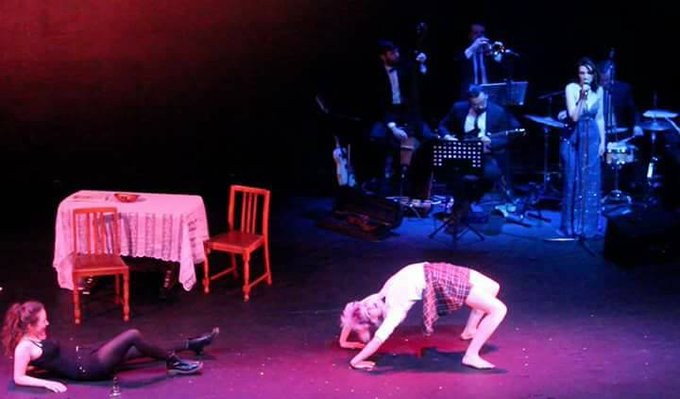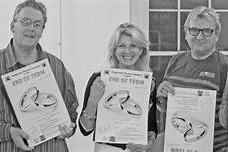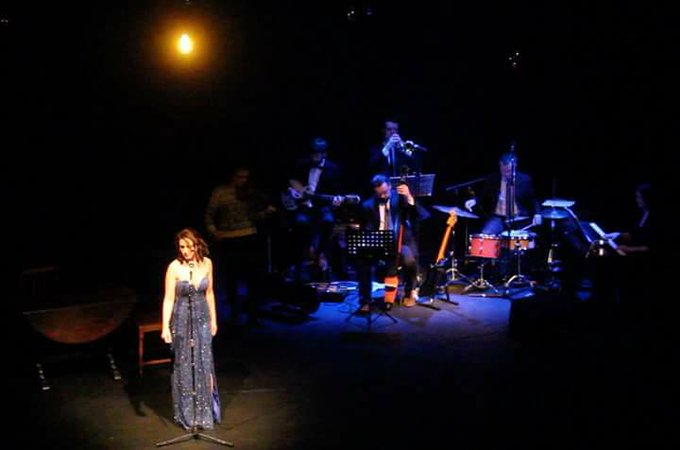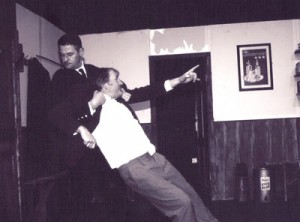 Last Updated on Monday, 07 September 2020 19:53